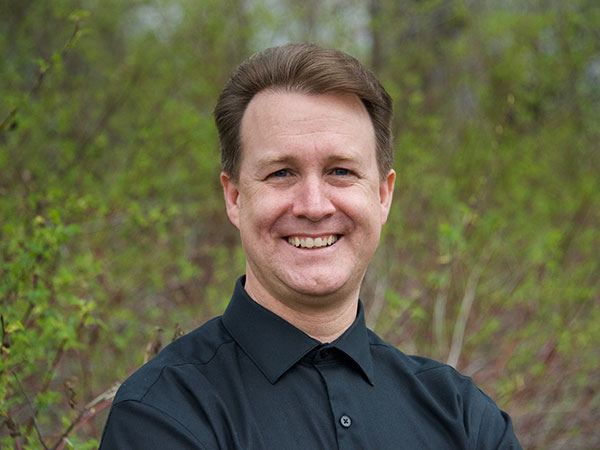 Michael Stafford, DDS
Dr. Michael Stafford and his team combine advanced dentistry with a gentle, friendly style that will make you and your family more comfortable than you ever thought possible.
Dr. Stafford graduated from Loma Linda University School of Dentistry in 2003. He takes the time to get to know each and every patient one-on-one, helping you make informed choices about your dental health.
Born in Burundi and raised in Rwanda, Dr. Stafford studied business and religion with the goal of serving others. After graduating from dental school, he took his calling to Zambia and Saipan in order to provide dentistry to communities with little access to dental resources.
Dr. Stafford is married and has three children.
Meet Our Team
When you visit Stafford Dental Center, you will be greeted and cared for by our caring, positive dental team. We strive to accommodate each patient's unique needs by providing customized care in both English and Spanish. Contact our office today to schedule your appointment with Dr. Stafford, our experienced dentist in Zillah, Washington.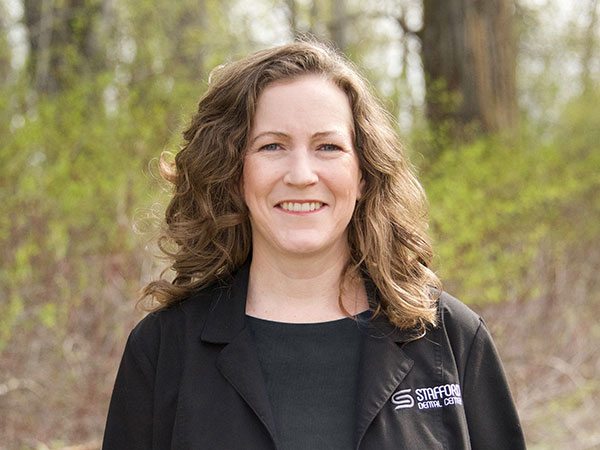 Andrea – Administrator
Andrea is married to Dr. Stafford and has been with Stafford Dental Center since the beginning, keeping everything flowing from behind the scenes and helping where she is needed. There is always something new to learn at our office, which is perfect for Andrea because she loves meeting patients, finding out what they need, and creating ways to make it happen. Andrea graduated from Walla Walla University with a BSW and MSW. She is also a licensed clinical social worker in CA, but is currently serving others through dentistry.
Andrea and Dr. Stafford have three great kids. In addition to spending time with her family, she loves playing the piano, singing, working with young people, and volunteering at church.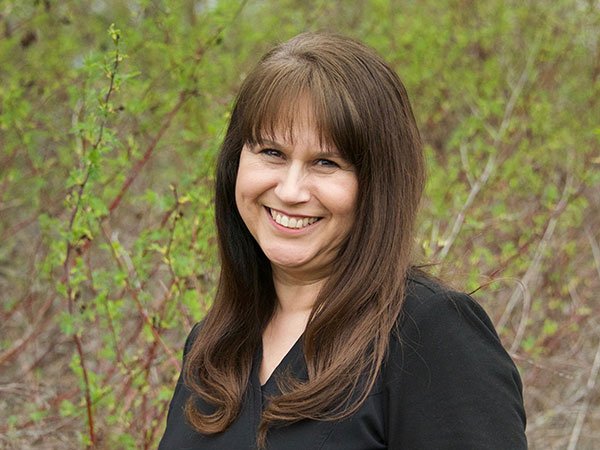 Barbara (Bibi) – Front Office Manager
Barbara has worked with Dr. Stafford since January 2015 and truly enjoys interacting with patients. She loves experiencing the happiness and increased confidence that patients have as we help them improve their smiles and overall dental health. Her favorite part of working here is talking with patients about how much they love coming here and being able to relate to them. Barbara handles the insurance billing and claims, helps schedule appointments and works with patients on the financial side to help them complete any necessary treatment that is right for their specific needs. After your appointment with the dentist, she is here to help you with your treatment plan and financial options. She also translates for our Spanish-speaking patients to make them feel more comfortable with their dental visits.
Outside of work, Barbara enjoys spending time with family, visiting her beautiful grandchildren, sewing and quilting. She also volunteers at our local church.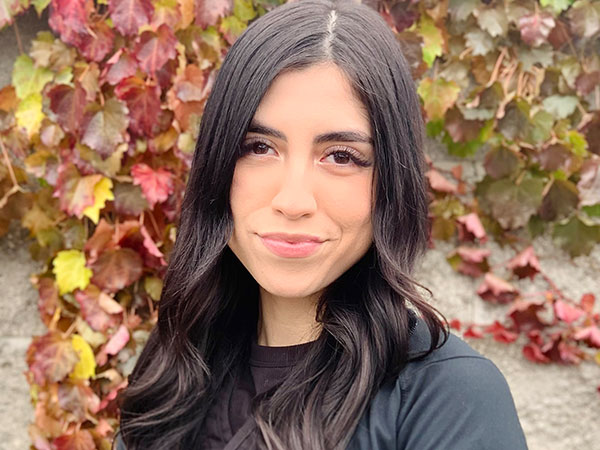 Dayana – Front Desk
Dayana is one of the friendly voices who answers the phones at Stafford Dental Center. She also spends time helping our hygienists and translating. Dayana loves working with people and people love her! When you come in, you will get to experience how positive she is. Dayana left the area for a short time and was drawn back to Yakima and the Lower Valley due to her love for her family, the people here and the general area. In her spare time, Dayana is furthering her education with college classes.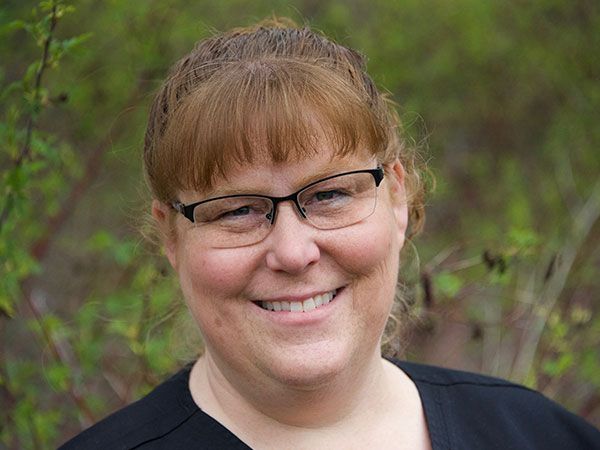 LaVaun – Dental Hygienist
LaVaun has been a dental hygienist for over 20 years and is very friendly and gentle with all of her patients. She loves people, and looks forward to helping them every day. In her free time she enjoys working with kids at her church.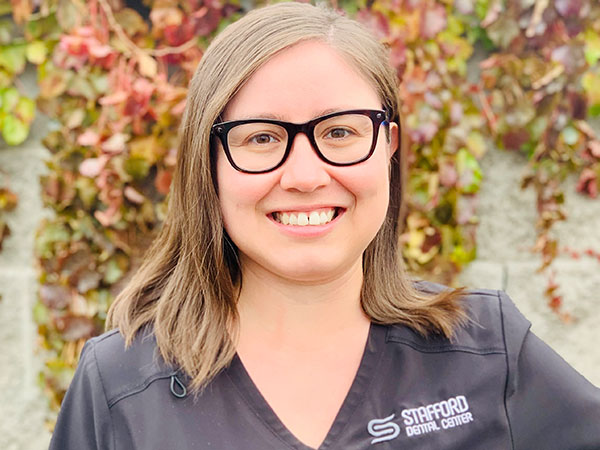 Gabby – Dental Hygienist
Gabby is a graduate from the YVC Dental Hygiene Program, and she joined the team in the fall of 2022. An interaction with her leaves patients and teammates feeling calm and at ease. Gabby enjoys collaborating with the Stafford Dental Center team as they are driven in helping the local community with their oral health needs. With a diverse work experience and a passion to provide quality healthcare to patients, Gabby's goal is to impact her community in a positive way. Her passion is to educate patients on oral diseases and help them achieve optimal health.
In her free time, Gabby enjoys spending time with her family and going to her local church. Her hobbies include hiking, gardening and reading.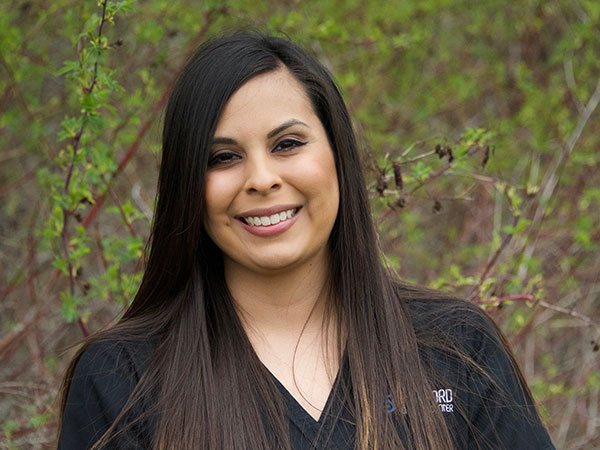 Gina – Dental Assistant
Gina is one of our dentist's right hand gals and has been since February 2015. She loves meeting new people every day and getting to know them. She has been a dental assistant since 2012 and still loves meeting people everyday and getting to know them.
When not helping Dr. Stafford care for patients' smiles, Gina enjoys fishing, canoeing, and hanging with friends and family, though we are pretty sure that spending time with her little boy tops her list for enjoyment.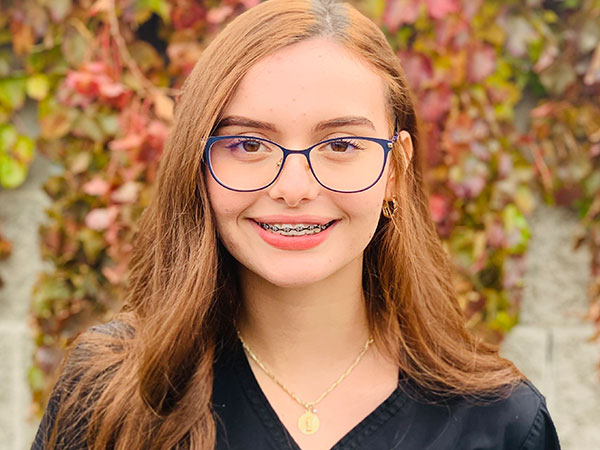 Jodie – Dental Assistant
Jodie is an energetic, thoughtful and cheerful lady who loves being a part of dentistry. She is always looking for things to learn. Jodie grew up in the lower valley and we are blessed to have her working as a dental assistant with our team. When not in the office, she might be found making jewelry, studying, enjoying her family and friends or mothering her happy plants.